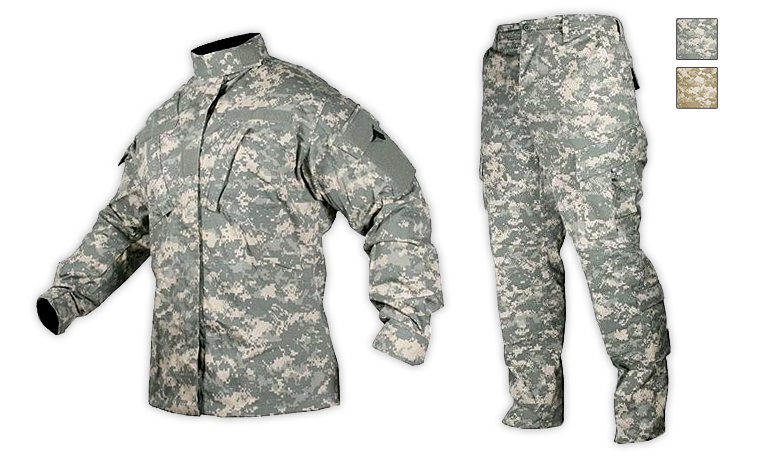 Military Combat Uniform
유니폼
Reinforced military uniform, adopting 100% cotton (treat with special technology) to avoid shrinking and with permanent press function, or high strength nylon/cotton, its tensile strenth index meets unprecedented level, the concrete specification please take a reference on "Articles" statement. The whole set is with new generation high molecular fiber zipper, to secure the uniform is very durable in high intensity use. And we use the lastest new generation sewing technology with the special thread with high thickness and strength. The whole set uniform is with dozens of reinforcement sewings to secure and provide the best protection when you are in intensive movement. This uniform is typically for training, combat, and outdoor.
원 단  
: 65/35 폴리에스터 코튼 립스탑
        고온40도 이상, 습도 80%의 환경에서 운용가능.
상 의  
: 소매부분에 3개의 팬슬롯
        입구 벨크로 처리(좌우측 어깨,팔꿈치 패드)
        피아식별을 위한 IR패치 부착면 처리
하 의  
: 좌우측 외부에 경사진 형태의 카고포켓 처리.
        무릎부분 벨크로 처리로 패드 삽입.
        허리내측, 좌우측 발끝 조임끈처리.